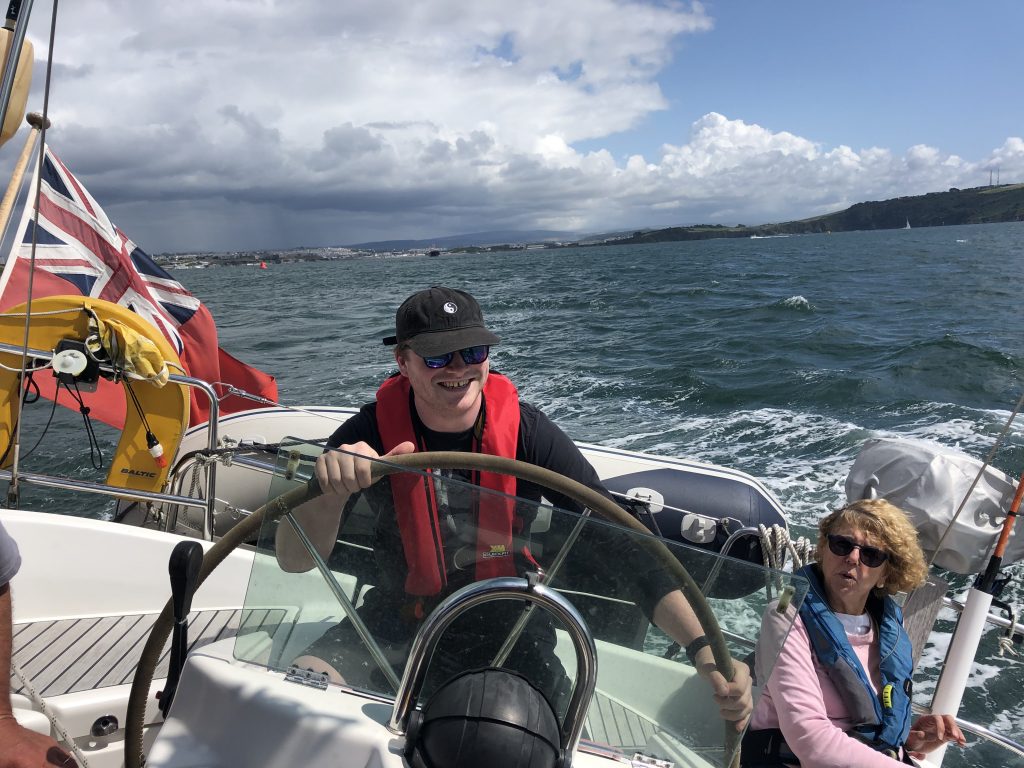 FAMILY SAILING CHARTER HOLIDAYS
Holidays can be a mine field – but not our family sailing charter holidays. Our experienced team will provide you with a well maintained and equipped boat and all the gear you need to keep your family warm, dry and safe on board. With people unsure what's happening with Brexit, staycations are ever popular. The sailing area out of Plymouth is arguably the most interesting and varied anywhere in the UK, with rivers and harbours to explore and lots of pubs to enjoy all the way.
If you charter more than one boat at the same time, why not sail with friends or wider family? That gives everyone enough space to enjoy the sailing and to enjoy family time on one of our family sailing charter holidays.
If you would prefer to have a skipper on board, we have a friendly team of people available who are all RYA qualified and highly experienced. They can show you how to sail – or you can simply relax and let them manage the boat on your behalf.
Sometimes people just want to know an experienced skipper is on hand should there be a problem. That's fine – just let us know how much support you'd like!